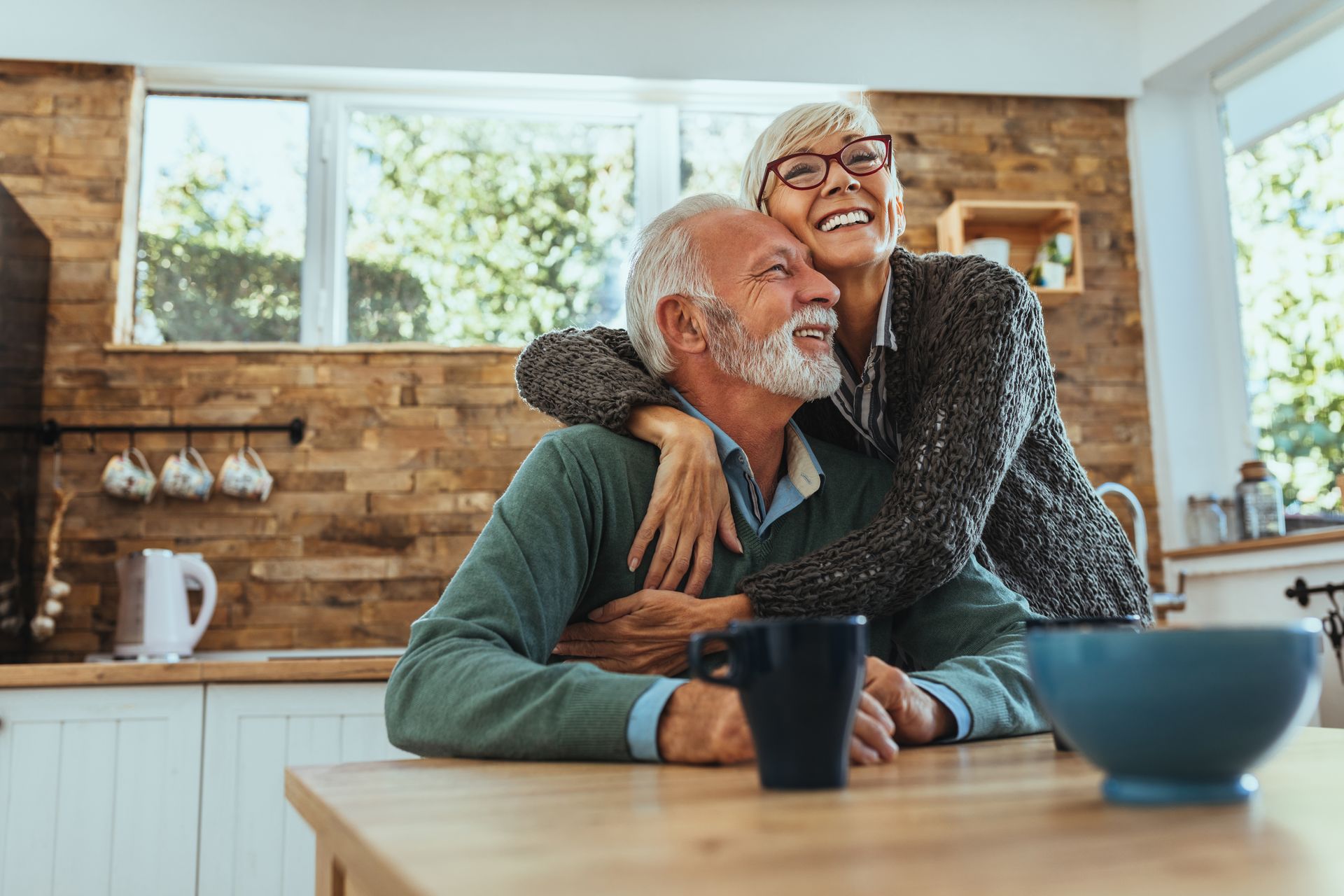 Friendly Independent Social Workers Specialising in Mental Capacity Assessments and Care Planning
Thornton & Lee are a team of Independent Social Workers. We are highly experienced, compassionate, qualified and registered Social Workers. We offer Mental Capacity assessments and Independent Social Care Needs assessments of the highest standard, completed promptly, that are also value for money.
We have observed first hand members of the public getting lost trying to navigate the complex private care market, paying for private services that don't meet their needs, or struggling to find a professional willing to complete a Mental Capacity assessment promptly.
Our team of friendly and caring Social Workers will ensure you are put at ease, and receive a professional, efficient, high quality service, taking the stress out of accessing social care services, or trying to source an affordable Mental Capacity assessment.
We work with and are trusted by some of the leading Legal and Financial firms throughout England and Wales. Our standard assessment Fee is just £295, and we welcome referrals from both professionals and members of the public. Contact us today for a no obligation discussion.
Capacity to Enter into LPA
When drawing up a new Lasting Power of Attorney, the person must be deemed to have Mental Capacity at the time of its composition. In order to safeguard the person, ensure it is legal, and to avoid later challenges. Our Independent Social Workers are experienced in completing robust Mental Capacity assessments.
COP3 Assessments
A COP3 is a specialist Mental Capacity assessment required by The Court of Protection when applying for Deputyship. Our Mental Capacity Assessors can complete a COP3 promptly and efficiently. The average waiting time for our COP3 assessment is less than 7 days.
Assessors for Testamentary Capacity
The 'Golden Rule' when making a will suggests that a Mental Capacity assessment is required to ensure that your wishes regarding your estate are honoured, and not contested following your passing. Our Independent Social Workers will place your wishes at the forefront of all they do.
We offer a comprehensive range of Mental Capacity Assessments, explore our services to see how we can assist you.
"From the first email to the final report I found the Assessor was an excellent communicator and went out of her way to make the process of carrying out a Mental Capacity Assessment for my 90 year old Father straightforward and convenient. The Assessor offered an appointment date and time that was best for my Father and acted with utmost professionalism at all times. Of great importance was also the high level of kindness and patience shown especially whilst the technology of a video call was set up, which was reassuring for my Father. The report turnaround time was very efficient and the quality of the reports was exemplary, with details accurately recorded. My Father would also like to convey his thanks for the Assessor's kindness during the assessment and for making him feel at ease, which allowed him to express himself in a comfortable environment."
Mr W, Private Customer who received the Capacity to Enter into Lasting Powers of Attorney assessment service, Surrey