Our experienced registered Independent Social Workers can act as a Certificate Provider for Lasting Powers of Attorney. A Certificate Provider is an impartial person who signs the Lasting Power of Attorney form to confirm that you understand what you are signing, and that no undue pressure has been placed on you to enter into the agreement.
Case Studies

Assessor very friendly and efficient, they put me at ease very quickly with their attitude. They explained everything very concisely, and clearly. It was a pleasure to meet the Assessor. I would highly recommend Thornton & Lee, the service was first class.
Mr L, Norfolk

All aspects of my test for LPA were very good. I would recommend Thornton & Lee to my friends and family
Mr D, Huntington
Certificate Provider for Lasting Power of Attorney
As an impartial person, the Certificate Provider signs the Lasting Power of Attorney forms to confirm that the individual (Donor) understands the significance of the Lasting Power of Attorney and is mentally capable of making this decision, and that no undue pressure has been placed upon them to do so. The Certificate Provider must also ensure that no fraud is involved in the making of the Lasting Power of Attorney, and that there are no other reasons for concern.
A small summary report will be provided as part of this service, at no additional cost.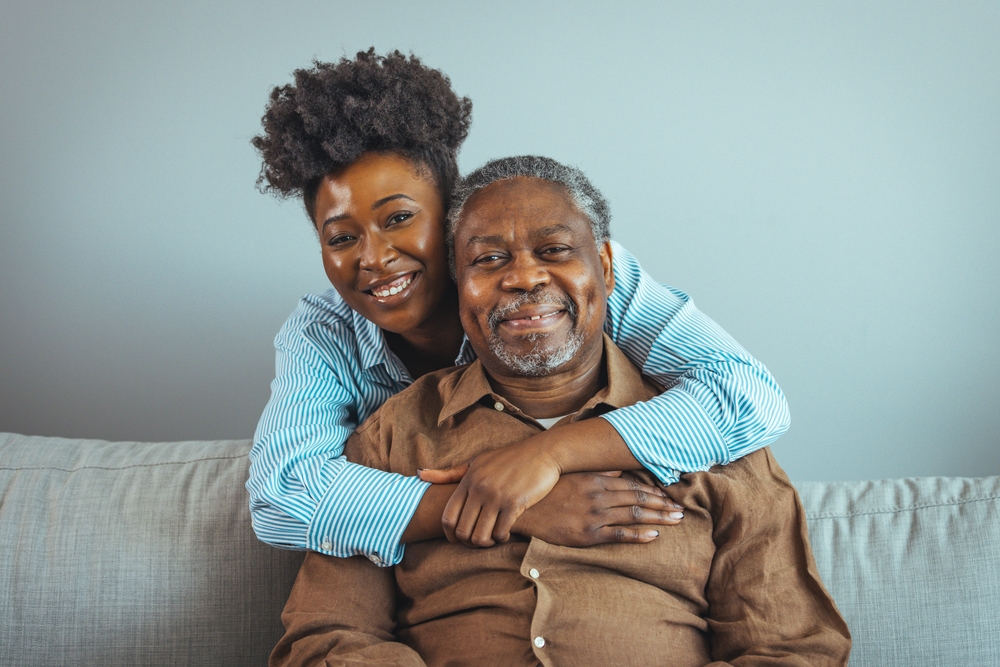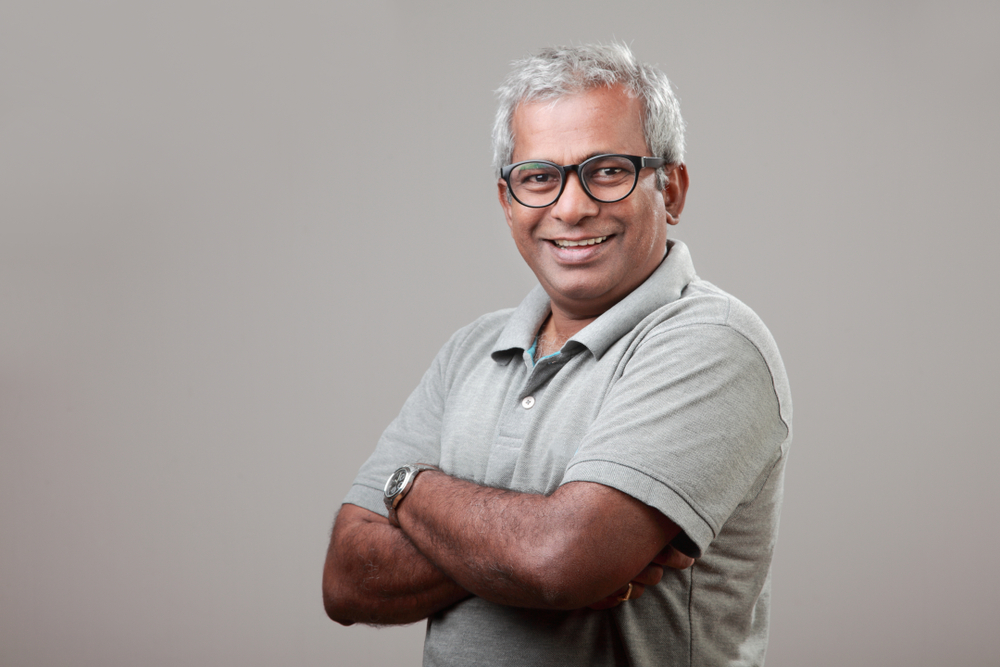 The Appointment Process
We will only seek approximately half an hour of your time, but this can vary depending on the nature of the circumstances. We can complete Certificate Provider appointments in the majority of private settings.
Our business is born from a deep rooted passion for empowerment. Our Independent Social Workers have been working in the field for an extensive amount of years and specialise in working with all manner of diverse backgrounds, priding ourselves on our kind and professional approach.
We are happy to act as Certificate Providers for members of the public who instruct us directly. However, we do suggest that you speak with a legal or financial specialist in Lasting Powers of Attorney.