A COP3 Mental Capacity assessment is an expert opinion undertaken by our Mental Capacity Assessor's documented on the Court form (Part B), which is submitted with your application to help the Court of Protection to decide what Order they wish to grant. We most commonly complete COP3's to support your Deputyship application requesting to help with managing the money, property or welfare, on behalf of someone who is unable to manage these matters for themselves.
Case Studies

I was concerned my Mum would be upset during her capacity assessment but the Assessor from Thornton & Lee handled the whole situation with such respect and kindness that Mum actually enjoyed the chat. The report is detailed, comprehensive and professional. I highly recommend this firm.
Mrs M, Liverpool

A great service from start to finish. Thornton & Lee kept me informed of how everything was going. The assessment was completed in a very short time and all the relevant paperwork forwarded to the solicitors within 24hrs of the assessment. After being passed around by social services and them refusing to complete the assessment it was a huge weight off my mind to find someone who would complete it for me. Thank you for everything you have done.
Mr B, Bournemouth

We thought your service was brilliant and far better than other assessors we have used in the past. You will be getting all of our work from here on in. Many thanks and carry on the good work
Director, Estate Planner, and Fellow Member of The Society of Will Writers, Lincolnshire

I found communication with Thornton & Lee to be prompt and very courteous. We received an appointment promptly and again, communication was perfect. The assessor was absolutely brilliant, she was very helpful with questions. The feedback I had is that the assessor communicated with my mum in an understanding, calm and reassuring manner. We could not have asked for better!
Mrs B, Birmingham

Excellent overall experience. The Assessor was an excellent communicator, always calling or writing at the agreed time and returning calls promptly. Our requirements were fully understood and professionally managed. The report was extensive, detailed and was an accurate reflection of our typical experience of our Mother, and provided within three days of the assessment. Thank you for your help.
Mr T, Manchester

Thank you for your help, and for such a professional and detailed assessment. If I ever learn of somebody who requires a mental capacity assessment I will definitely recommend your service. The Assessor has been extremely professional and insightful.
Mr S, London
From first contact with Thornton & Lee, I found the company and people I dealt with highly professional and extremely sympathetic and kind. I received an appointment quickly, within a couple of weeks, for my uncle's assessment and was very impressed by how thoroughly background information was gathered on my uncle and how kindly they treated me at a time of some considerable stress and difficulty. Promises to return calls were meticulously kept, as were all arrangements made for the actual process of assessment and reporting back. Not only was my uncle treated with the utmost kindness and sympathy, so was I, as the person requesting the assessment. Full marks for everybody concerned!

Dr H, North Yorkshire
I found Thornton & Lee to be extremely professional, prompt and courteous in all matters. They made the process easy in terms of pre-assesment activities and the assessment itself was conducted as planned. The Assessor who carried this out was very pleasant and made my brother feel comfortable during the appointment, helping us to achieve the objective.

Mr Z, Hertfordshire
A huge thank you to you and your team. I was more than satisfied with the contents of the COP3 and have
forwarded it to the Court of Protection. It has been a pleasure to deal with you and your colleagues.
I thank you especially for keeping me updated every time something happened (or didn't happen).
I will not hesitate to recommend you to anyone in need of the services you offer. If only the many "professionals" that I asked to help me (and who couldn't or wouldn't) were aware of such consultancies and nudged me in that direction! Once again, thank you all so much.

Miss B, Lincolnshire
Why apply to the Court of Protection for a Deputyship Order?
A Deputyship Order can give you legal authority to support someone without Mental Capacity with practical aspects and decision making in their day to day life. You might wish to apply to the Court of Protection to become a Deputy if you are supporting someone with memory difficulties, or a learning disability, who appears to lack understanding into decisions around their health and social care needs, or managing their property and financial affairs.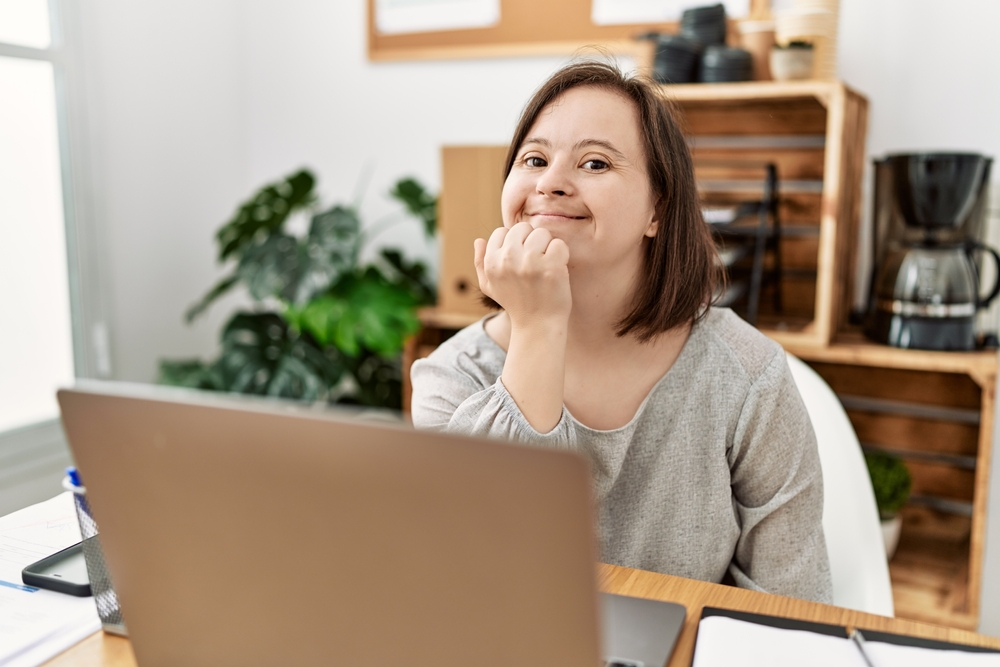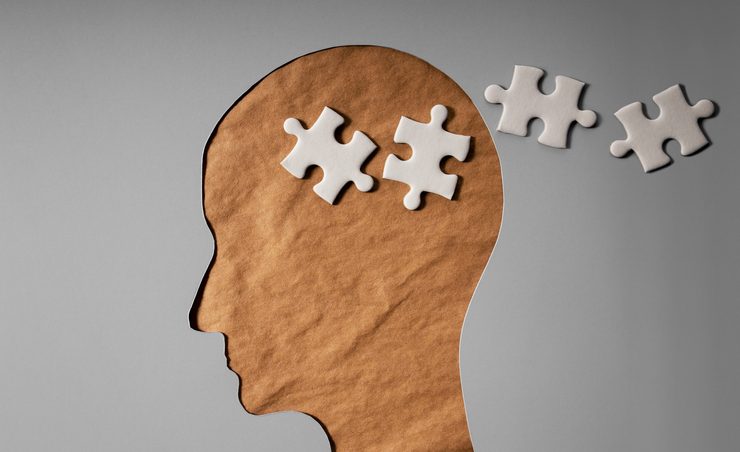 What is a COP3 form?
When applying to become a Deputy Part A of the COP Deputyship form is usually completed by your legal representative. Thornton & Lee can then assist with the completion of Part B of the form, the specialist Mental Capacity Assessment required by the Court, called a COP3.
COP3's are most commonly used to apply for Deputyship over Property and Financial Affairs or Health and Welfare decisions. The assessment is completed following the structured COP3 form and is assessed under the Mental Capacity Act (2005). A COP3 is an expert opinion about a individuals Mental Capacity and their ability to make time and question specific decisions, which is then submitted as part of an application to the Court of Protection to become a Deputy.
Who can complete a COP3 form?
Official guidance for Deputyship applications lists Registered Professionals such as Doctors, Psychiatrists, Mental Health Professionals, or Social Workers as certified to complete COP3 forms. In practice however it can be frustrating and time consuming trying to track down a professional able and willing to complete the form. NHS professionals are often reluctant or slow to respond due to work pressures, and Local Authorities do not have any statutory responsibility to complete these forms. At Thornton & Lee our Independent Social Workers offer a quick, professional and efficient solution to the stress of trying to source a Professional willing to complete a COP3 mental capacity assessment.
An Assessment in the Comfort of your Own Home
Our professional COP3 Capacity Assessments take around an hour to complete. If the individuals needs surpass the expected complexity of a standard assessment, this might run slightly over. However, our experienced and friendly Social Workers will ensure that the correct Court standard evidence is collated promptly, without the individual feeling rushed.
In addition to offering face to face appointments we often use a Secure Video platform to facilitate our Court of Protection Deputyship Capacity Assessments. However if you require a face to face visit, we are more than happy to discuss a meeting in person. Feel free to call us if you have any further questions about home visits. We are happy to organise meetings in a number of settings including hospitals and care facilities.
Social Work England Registered Social Workers
Thornton & Lee are registered Social Workers with Social Work England, and are also British Association of Social Work members, our professionalism can be guaranteed. We are also proud Dementia Friends. We work within our communities to provide a trusted and friendly service that is underpinned by empowerment.
Once the order is Granted by the Court of Protection, we also offer a service granting the COP14 form to the person you have applied to be Deputy for, to inform them that the order has been granted by the Court of Protection. Please contact us to discuss if you are interested in this service.
Fast Assessment Appointment Availability
We offer appointments 7 days a week, and our comprehensive completed COP3 form will be back with you less than 7 days later. If you need to arrange an urgent appointment give us a call and one of our team will be happy to discuss your needs further.