An Equity Release Mental Capacity assessment is formatted in a thorough Court standard report documenting whether you understand in basic terms the lifetime mortgage or equity release arrangement that you are wishing to enter into.
Case Studies

Very impressed with communication and content of the report. Will definitely be using you again. Thank you.
Spire Solicitors, Norfolk
What is a Capacity for Equity Release Assessment For?
With increasing amount of individuals thinking creatively to get more out of their assets in retirement, Equity Release can be a popular option to access the cash tied up in an individual's home. Our experienced Mental Capacity Assessors will explore with the individual their understanding of the terms of the agreement that they are proposing to enter into, along with their ability to understand and weigh up the impact of the final settlement fee, including the impact of the products interest rates, before providing a comprehensive Court standard report with our conclusion of the individuals Mental Capacity to enter into an Equity Release agreement.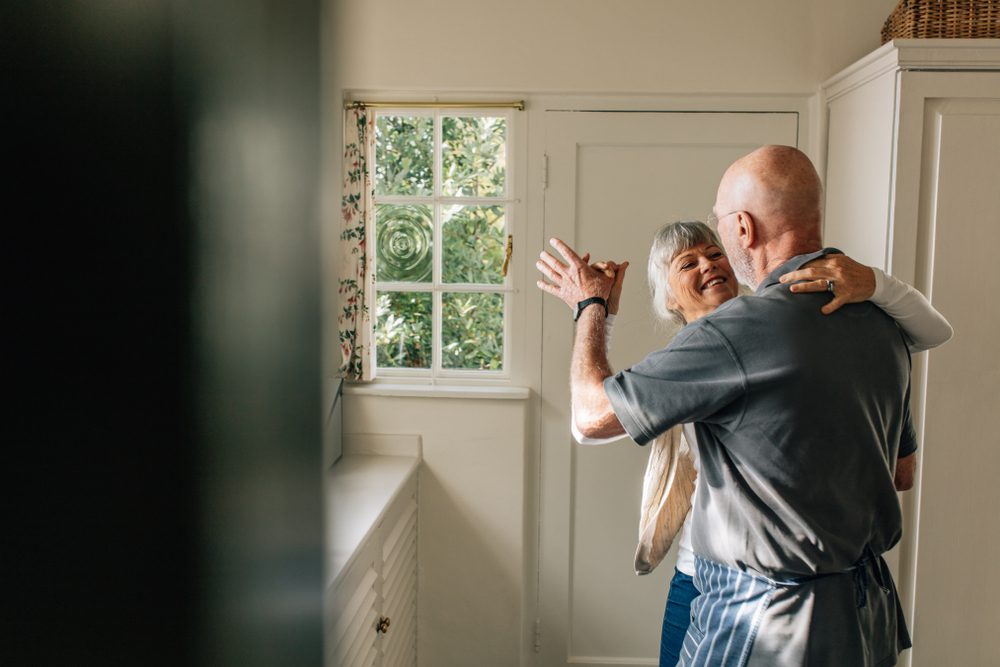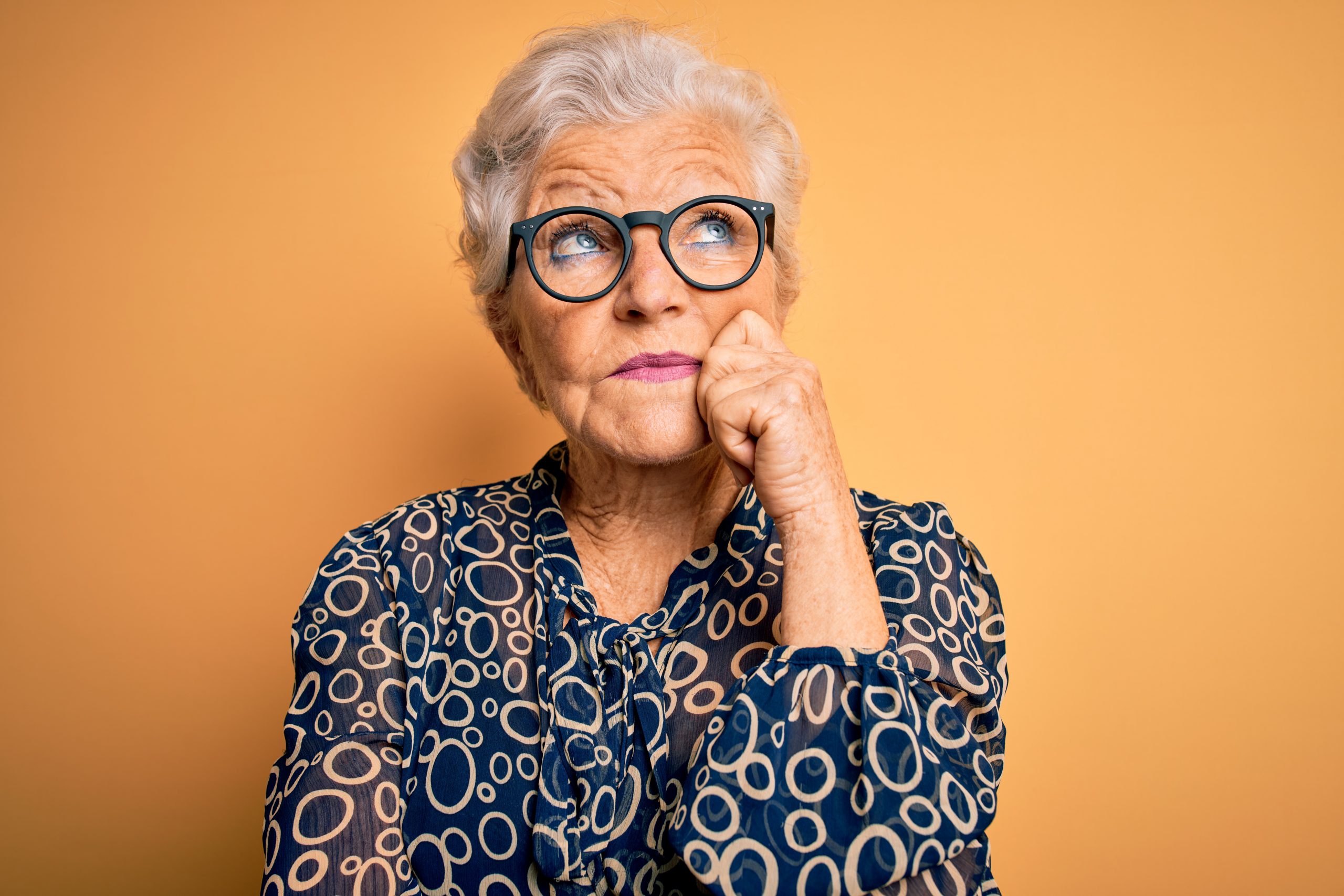 What is the Legal Framework used to Assess Capacity for Equity Release?
The Mental Capacity Act (2005) and The Code of Practice is the legal framework which is utilised for Capacity for Equity Release Assessments. As Independent Social Workers we have extensive experience of completing assessments under the Mental Capacity Act (2005), so you can be confident of the quality of report that you will receive. Our comprehensive and legally evidenced reports are returned to the referrer within 7 days.
Friendly Mental Capacity Assessors
Our Mental Capacity Assessors are personable and able to adapt to any specialist communication needs, ensuring that the individual feels relaxed and engaged throughout the assessment process. We are able to complete Capacity for Equity Release Assessments via Secure Video in the comfort of your own home or as part of a home visit.
Time is of the Essence
We understand that there are occasions whereby Equity Release might be required in a timely manner. Consequently, we offer appointments 7 days a week and pride ourselves on both our prompt appointment availability and the guarantee of having the report back with your Financial or Legal advisor within 7 days of the assessment appointment. Contact us today for a no obligation discussion regarding our Capacity for Equity Release Assessments.