Our Capacity to Litigate Assessment is a Court standard robust assessment and consequential report which explores and concludes if a person has the necessary Mental Capacity to instruct, participate in, understand, and follow legal proceedings which also includes a Certificate to Conduct Proceedings if required.

Easy to arrange and good availability – client was seen within 3 days; report was received promptly (the Monday after a Friday meeting). Report was set out very clearly and covered all points. I would be happy to use you again, thank you.
Partner and Chartered Legal Executive, Steeles Law, Norfolk
What is a Capacity to Litigate Assessment?
A Capacity to Litigate assessment (or otherwise known as a Conducting Proceedings Mental Capacity assessment) is utilised during legal proceedings when concerns have been raised about a person's ability to take legal action and understand legal proceedings. What is essential as stressed by the Courts is that this assessment is not simply understanding the nature of the dispute involved in the legal proceedings but 'a dynamic transactional process, both prior to and in Court, with information to be recalled, instructions given, advice to be received and decisions taken, potentially on a number of occasions over the span of the proceedings as they develop' (39 Essex Chambers).
Certificate to Conduct Proceedings required?
If you need a Certificate to Conduct Proceedings we can complete and offer this at no additional charge to you, in addition to the full report that we complete post appointment. Both the full report and the Certificate to Conduct Proceedings will be returned to you within 7 days of the Assessment appointment taking place.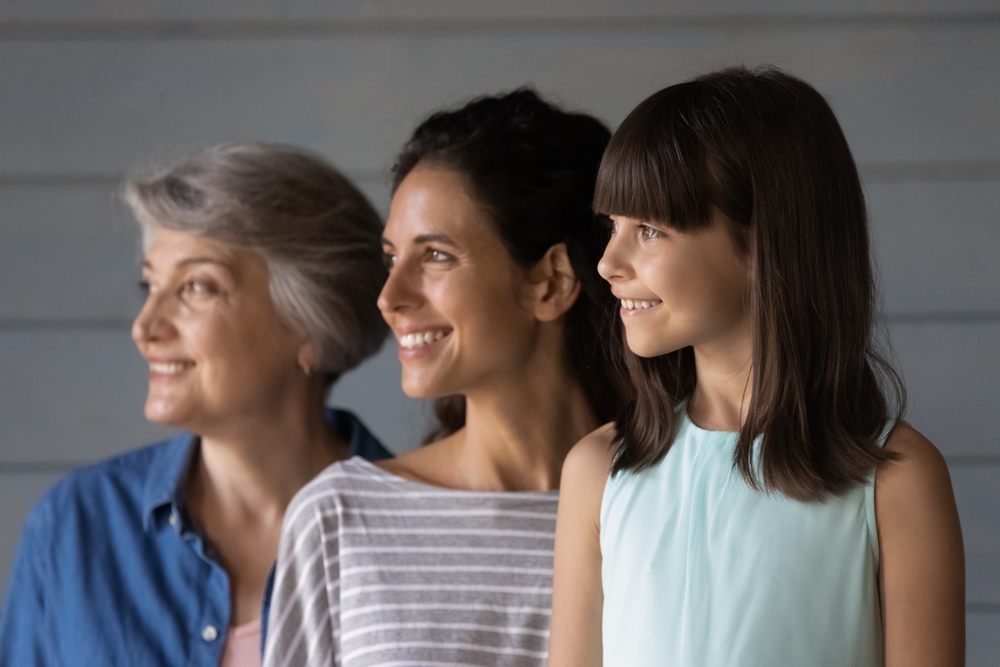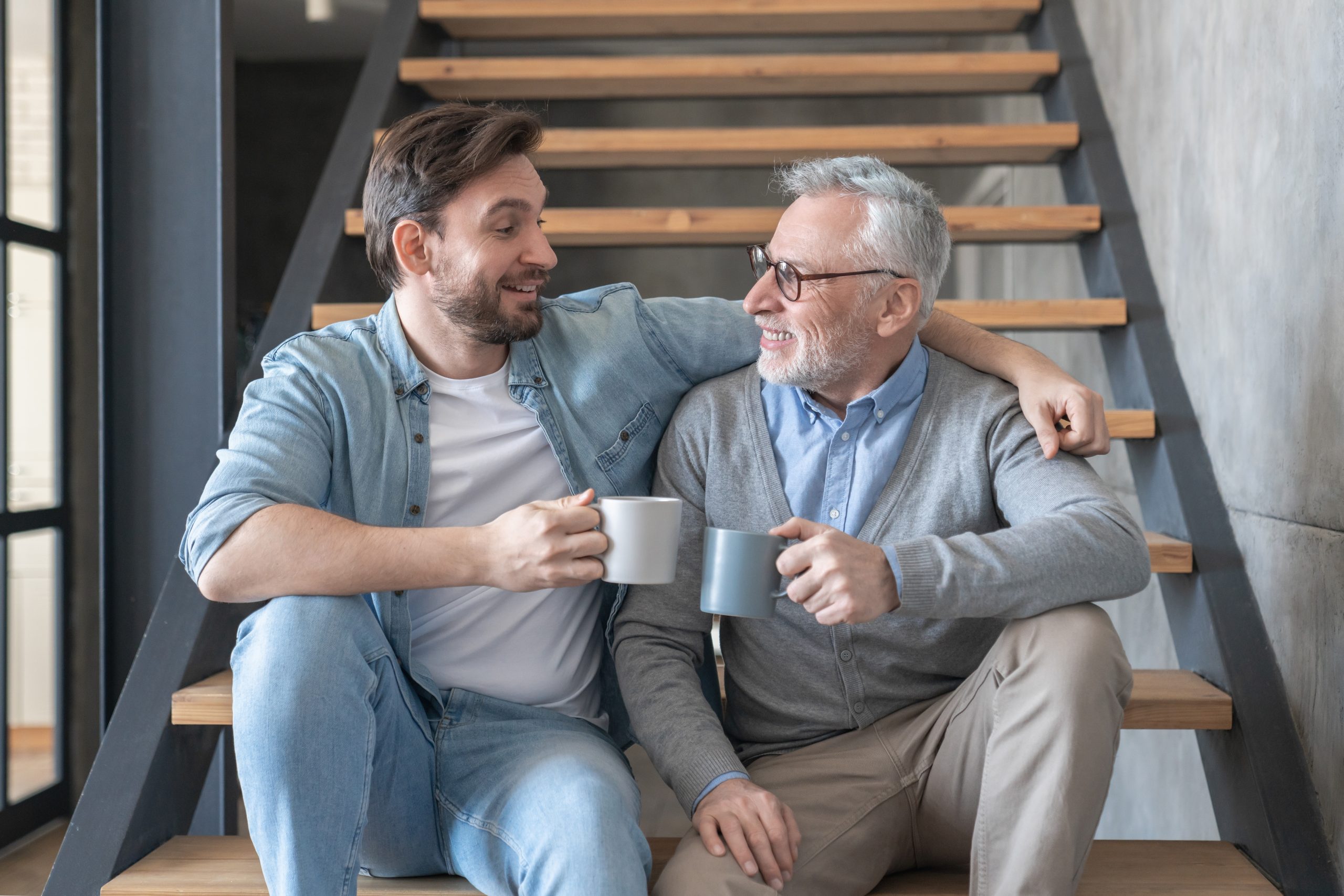 What is the Legal Test for Litigation Capacity?
The legal test for Litigation Capacity is underpinned by the case law and common law test Masterman-Lister verses Brutton; in combination with the Mental Capacity Act (2005). With Lady Hale (famous British Judge formally President of the Supreme Court and serving member of the Houses of Lords) stressing the relevance of the Masterman-Lister verses Brutton test when assessing Litigation Capacity to present day when approaching an assessment to assess a person's Mental Capacity to Conduct Legal Proceedings.
When completing the assessment, the person must be evidenced as capable of understanding information relevant to the litigation, be able to retain that information and evaluate the information. They must also be capable of communicating a decision. The Capacity to Litigate Test is only ever carried out by Registered Social Workers who specialise in compassionate communication.
Flexibility by Offering both Face to Face and Video Assessments for Capacity to Litigate Assessments
Our Independent Social Workers can provide assessments in a variety of environments including the individual's home, care home, or in a hospital setting. Assessment appointments usually take no more than an hour to complete and are conducted in an empowering and empathetic manner. Making sure you are comfortable is our priority.
How long does a Capacity to Litigate Assessment take?
The Capacity to Litigate assessment, depending on the complexity of the person's needs, and the complexity of the matters involved in the legal proceedings, takes on average 1-2 hours.
Relaxed Appointments
It is important to us that the person feels comfortable and at ease during the assessment process. Our person-centred approach, and experienced Independent Social Workers are personable and skilled at putting those being assessed at ease.
Do you require a Litigation Mental Capacity Assessment or Certificate to Conduct Proceedings?
Call us today on 0333 772 9315 or fill out our enquiry form. We're happy to help.